Summit Luminary Fund
---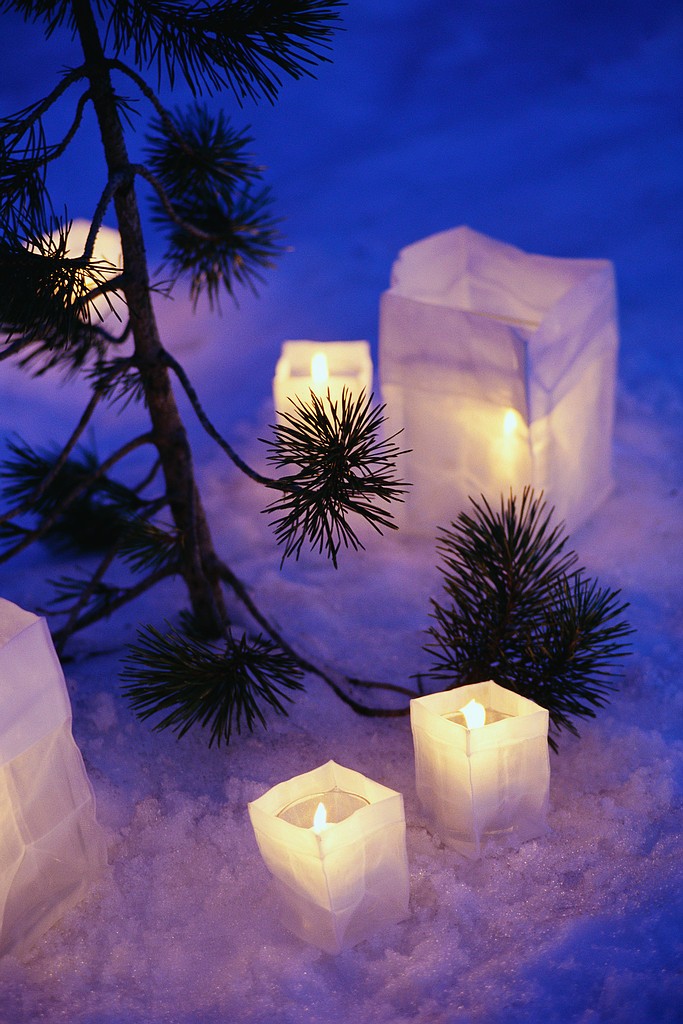 The Summit Luminary Fund is a 501(c)(3) non-profit organization that raises funds for various charitable organizations serving Summit, New Jersey and the surrounding communities. Each year, the board selects about 6 local organizations to be recipients of money raised through the sale of luminary candles.
This annual tradition was started 30 years ago by Barbara Romano who continues to serve as the organizations president.
Anyone can help this great project by volunteering to be a block Captain or purchasing luminary candles for your home.
For more information, please contact Barbara Romano at (908) 522-9575.
In 2009, the following charities benefitted from the Luminary Fund efforts:
Valerie Fund-Camp Happy Time
Senior Connections
Summit Volunteer First Aid Squad
Reeves-Reed Arboretum 4th Grade Program "Seed to Plant: The Life Cycle Journey"
Summit Habitat For Humanity Interfaith Build
ABC-Area Baby Center
---
© 2010 Summit Luminary Fund, Inc.